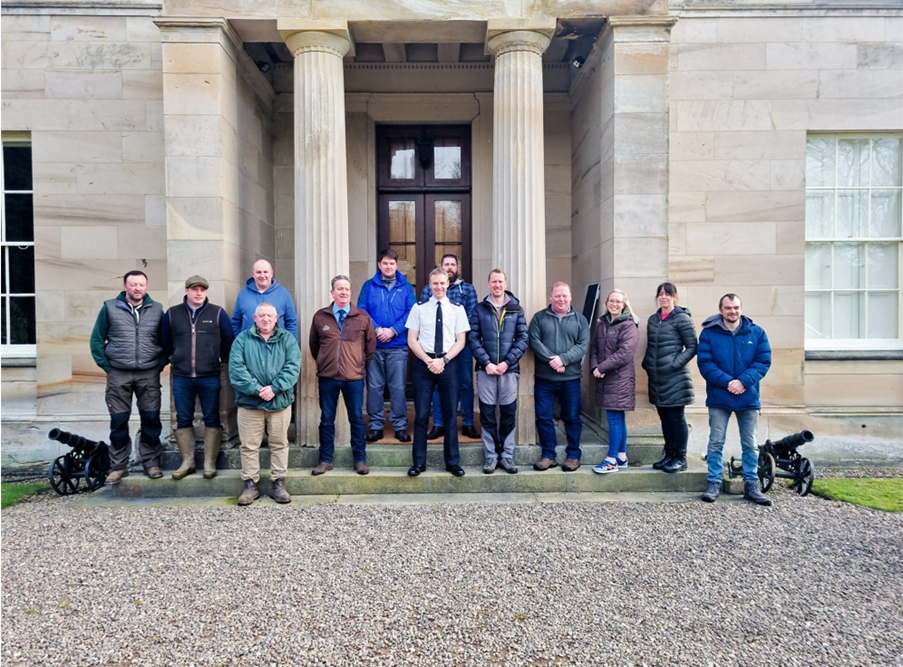 BASC / NGO Northumbria Police Training Event at Mitford Estate:
BASC North in conjunction with the National GameKeepers Organisation (NGO) and the Keepering team at Mitford Estate, ran a two day Police training event over the 15th & 16th of March.
Team members of the Operation Hawkeye Rural Crime Team (RCT) attended the event headed up by Superintendent Andrew Huddleston and Inspector Garry Neill. The two days provided a great opportunity for all parties to share ideas, best practise and forge strong ongoing working relationships for the future.
Practical sessions covered during the event included Firearms awareness, Firearms handling and safety, the General License and how it is applied in practice and traps and snaring. All members of the RCT Team had the opportunity to live fire a range of rifles and shotguns and the event was concluded with a fantastic clay pigeon flush where everyone had the chance of shooting multiple targets.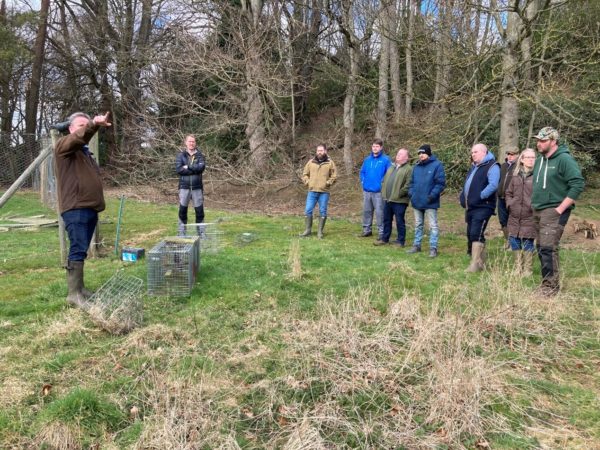 Rob Newton, BASC Regional Officer: "We would like to express huge thanks to Shepherd Offshore for the use of the Mitford Estate and Matt Skillen (Head Keeper) and his son Tom Skillen for their Knowledge and expertise over the course of the two days. We very much look forward to working together and developing stronger working relationships in the future."
Shepherd Offshore and Mitford Head Keeper, Matt Skillen had this to say: "We were delighted to offer our facilities and expertise to help Northumbria police RCT and our fellow shooting organisations and welcome the opportunity to have more projects like this in the future. "