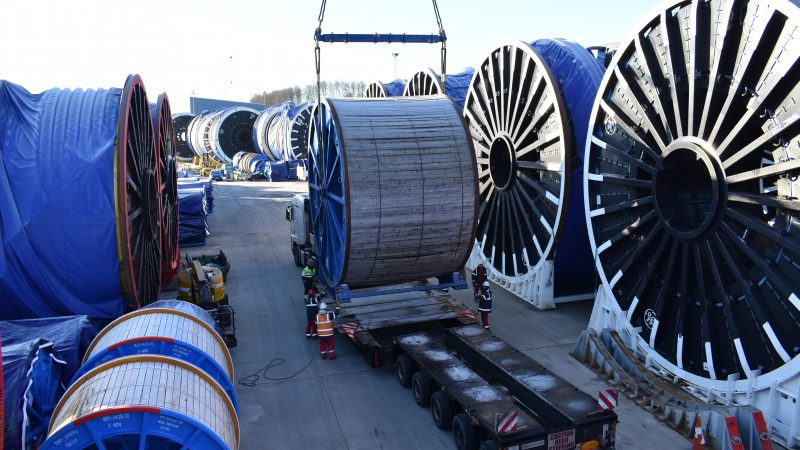 Project:
Chevron Alder
Agent/Clients/Third Parties:
TechnipFMC UK / John Lawrie Metals
Workscope:
Operation Type: Reel Loadout
Description of Scope: Loading Reel to Transport
Services provided:
Pre-arrival Planning
Pre-arrival Set-up (Lifting)
Mobilisation, Positioning and Set-up of Crane
Complex Lifting Services
Subcontractor Support & Management
Shepherd Offshore Comments:
"Our facilities are accessible by both river and road, with established heavy load out routes and safe, secure site access."

Assistant General Manager, Shepherd Offshore
Testimonial:
Supervisor's management, assistance and communication: 4/5
Quayside operational personnel punctuality: 5/5
Quality of service received from the operations personnel: 5/5
Quayside set up & Housekeeping: 5/5
How would you rate our HSE performance? 5/5
Was the job done accurately against the scope? 5/5
Staff's professionalism and aptitude: 5/5
Staff's ability to communicate and provide quality support: 4/5
How will you rate our overall quality during the full work scope? 4/5
Would you be confident to recommend SOS to others? 4/5
All in all, a very professional, well-run business.
Operations Director, John Lawrie Metals Ltd.