Our Services – Commercial Developments

Introduction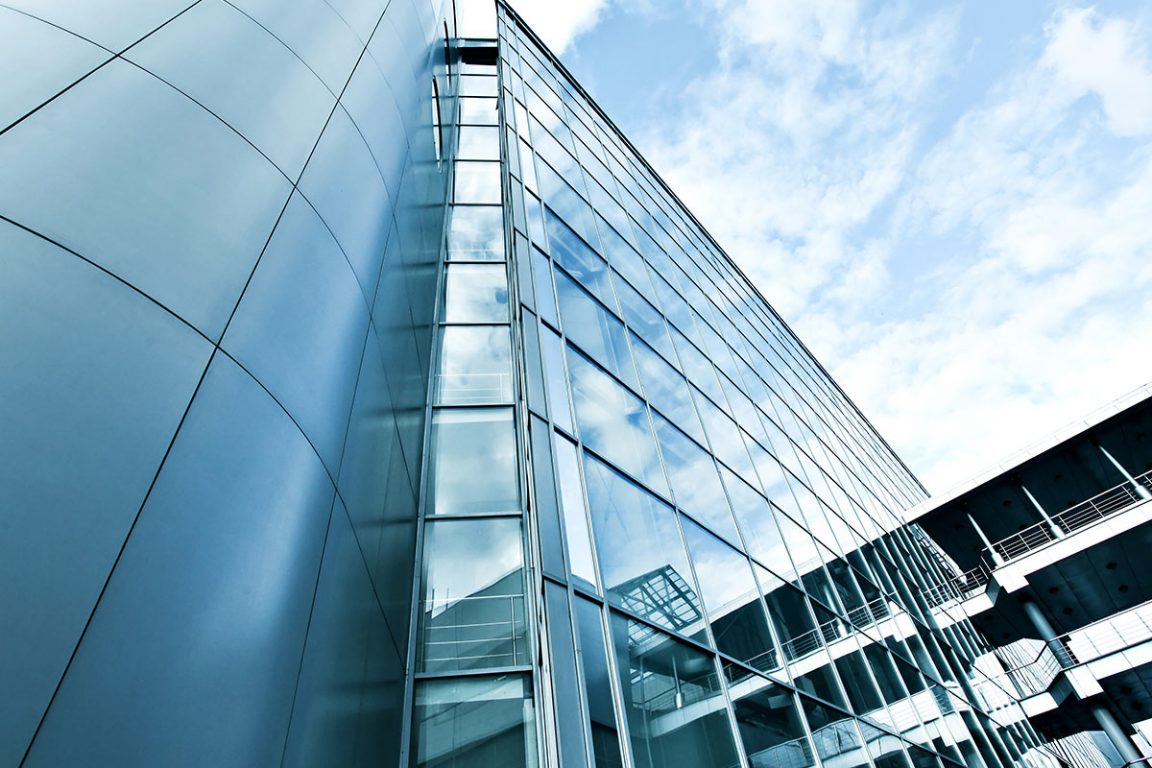 With a passion for regional economic growth, Shepherd Offshore develops and provides commercial opportunities throughout the North East and Scotland.
Our commercial development history
Whether it's restoring a historic Grade II-listed building or regenerating a former manufacturing plant, we have an extensive history of acquiring, remediating and developing commercial properties and creating new opportunities for clients both old and new.
Our experience
We work closely with our clients from a project's inception to completion, using our experience, established regional position and expertise to navigate the complexities of commercial development and deliver optimal results.
Buying or leasing with Shepherd Offshore
Whether our clients decide to buy from us or gain the security of becoming one of our long-term tenants, they can be sure that we will be committed to their vision and support their interests.
Our commercial property sites
We currently own a number of commercial property sites. These include the Offshore Technology Park and Neptune Energy Park in Walker, the Mitford Estate in Northumberland and our Halbeath Interchange site in Scotland.
Our regeneration projects
In addition, we've worked to regenerate and redevelop a wide range of properties in the North East, including The Palace of the Arts in Exhibition Park, and the football stadium at St James' Park.
Opportunities with Shepherd Offshore
Each of our commercial sites presents different opportunities. Due to the nature of our business, we offer particular benefits for companies in the oil and gas, energy and renewables sectors. We also have farming and agricultural land for rent at the Mitford Estate, and a number of strategically positioned buildings.