Our Services – Commercial Developments

Portfolio
Shepherd Offshore has acquired an impressive and diversified commercial property portfolio, using our expertise to enhance each property and provide bespoke solutions for the client's specific needs.
Our most recent commercial developments include:
Waitrose – Osborne Road Jesmond, Newcastle upon Tyne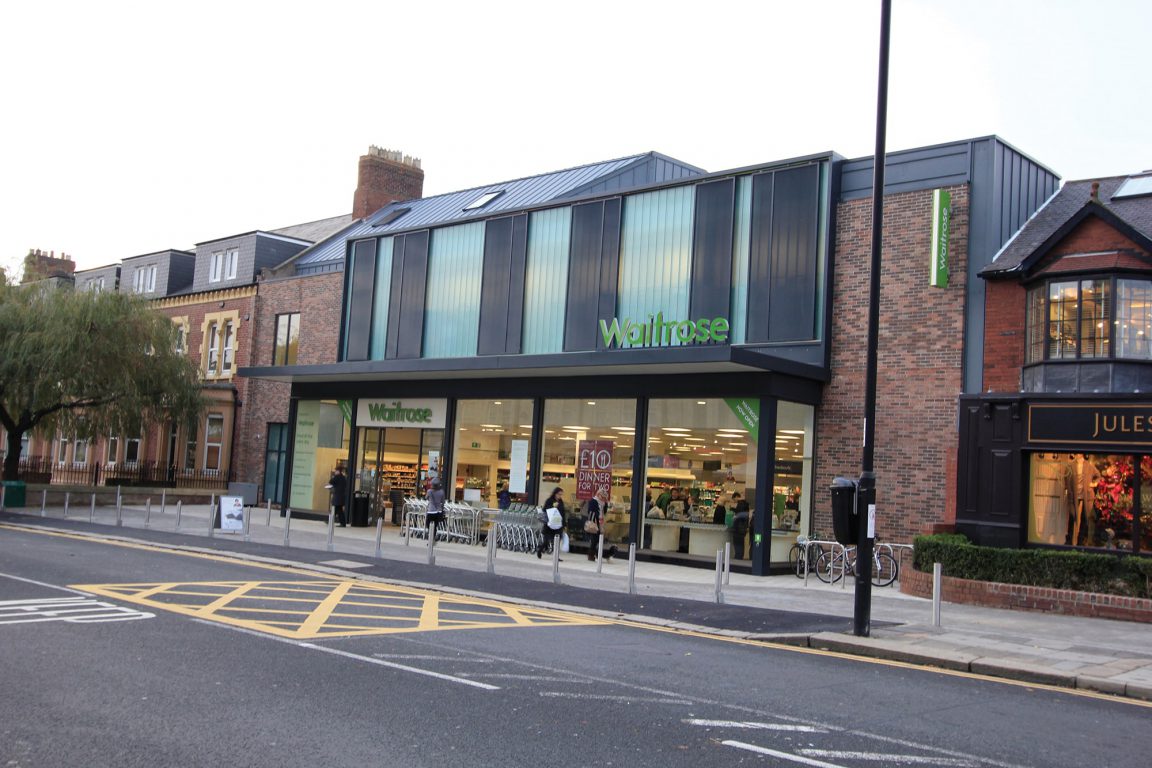 Since the closure of a former Osborne Road Garage a few years previously, the site on Osborne Road, Jesmond had lain derelict until 2010. Upon acquiring the site, Shepherd Offshore demolished the existing structures and remediated the land, and developed a Class A1 building for Waitrose, a large UK food retailer.
Click here to find out more about the development.
Newcastle College – The Energy Academy, Wallsend, Newcastle upon Tyne
In 2012, Shepherd Offshore established the Energy Academy in Wallsend for Newcastle College, with an overall estimated spend of £1.7 million. The state-of-the-art facility covers 20,000ft.² and is used as an innovation, training and development centre for the renewable energy sector. Course levels range from Level 2 qualifications through to degree level education, covering welding and fabrication, renewable energies add subsea engineering.
Newcastle University – Tyne Subsea, Neptune Energy Park
This multi-phased project involved the site development, design and construction of Newcastle University's National Centre for Subsea and Offshore Engineering, a specialist facility dedicated to providing pressure testing services to a variety of industries across the globe. Shepherd Offshore completed the 8,611ft.² development in 2014, spending an estimated £500,000.
Neptune House, Wallsend, Newcastle upon Tyne
Located in Wallsend, Neptune House was once a part of the historic Neptune Bank Power Station, the first power station in the world to supply three-phase electrical power. It later became the headquarters of a glass blowing factory, which operated until the 1980s. This 4,019ft.² building was created in the Baroque style and includes impressive ornamental features and is now a Grade II listed site.
Following Shepherd Offshore's acquisition in 2015, it has been fully renovated with the restoration of original flooring, painting and stonework repairs.
Centurion Offices, Wallsend, Newcastle Upon Tyne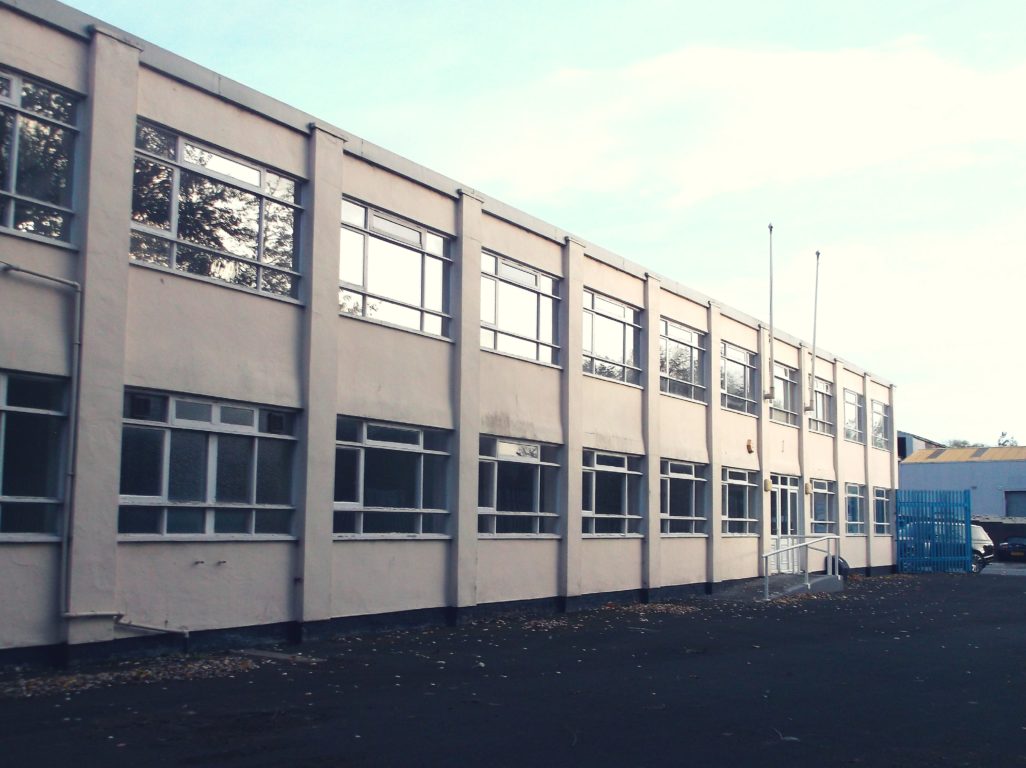 Located on Hadrian Road in Wallsend, the Centurion Offices is a building with a total coverage of 4,834ft.² (ground floor: 2,400ft.², first floor: 2,443ft.²), with additional parking facilities on site. It is currently available for commercial use.
Click here for current opportunities.
Fife College – Dunfermline Campus, Scotland
Formerly a Hyundai semiconductor site and later a Motorola manufacturing site, Halbeath Interchange had been left dormant for over a decade. After a large-scale remediation and ongoing collaboration with the local government, the site is been prepared for multiple developments, including a campus for Fife College.
Click here to find out more about the development.
TechnipFMC Umbilicals – Walker Office, Offshore Technology Park
To provide TechnipFMC Umbilicals with easy access to their quayside facilities, Shepherd Offshore provided the opportunity for the relocation of their office to the former Walker Naval Yard.
This required the demolition of existing buildings and site remediation, followed by the design and construction of a new 25,000ft.² facility. We completed the project in 2017, investing an estimated £3.5 million.
Click here to find out more about the project.