Our Services – Development

Acquiring Sites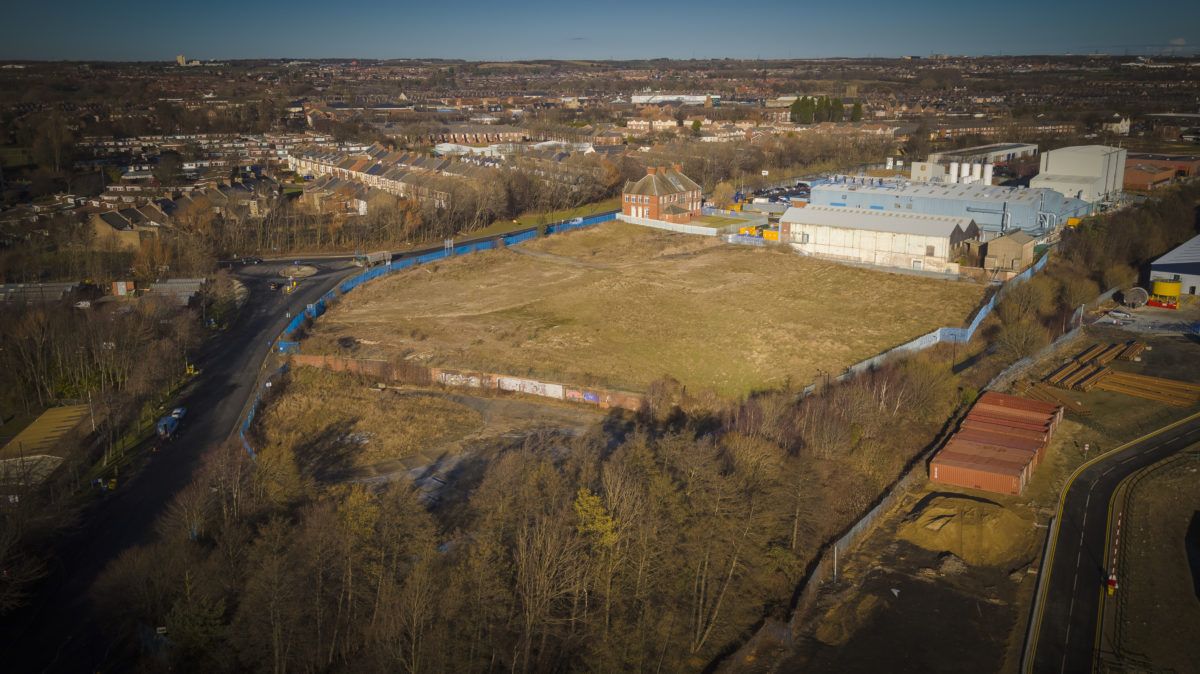 Shepherd Offshore is a dynamic developer of quality schemes, built with traditional values and common sense.
We aim to concentrate on achieving quality and supporting all our stakeholders and pride ourselves on our integrity and our quick decision-making.
We're continually assembling a portfolio of sites and are actively looking to acquire value sites and properties throughout the UK.
Do you have land or properties to develop?
Shepherd Offshore is actively looking for the following residential, commercial, agricultural or industrial properties:
Sites between 1 – 1,000 acres
Sites with pre-established strategic development value
Sites with regional development potential
Sites or properties within towns
Sites or properties out of towns and or within the countryside
Greenfield and Brownfield sites
If you own land or properties and are interested in selling or developing their value, please get in touch with us.
Contact: headoffice@shepherdoffshore.com or call our office on: +44 (0)191 262 9614.