Our Services – Development

Capability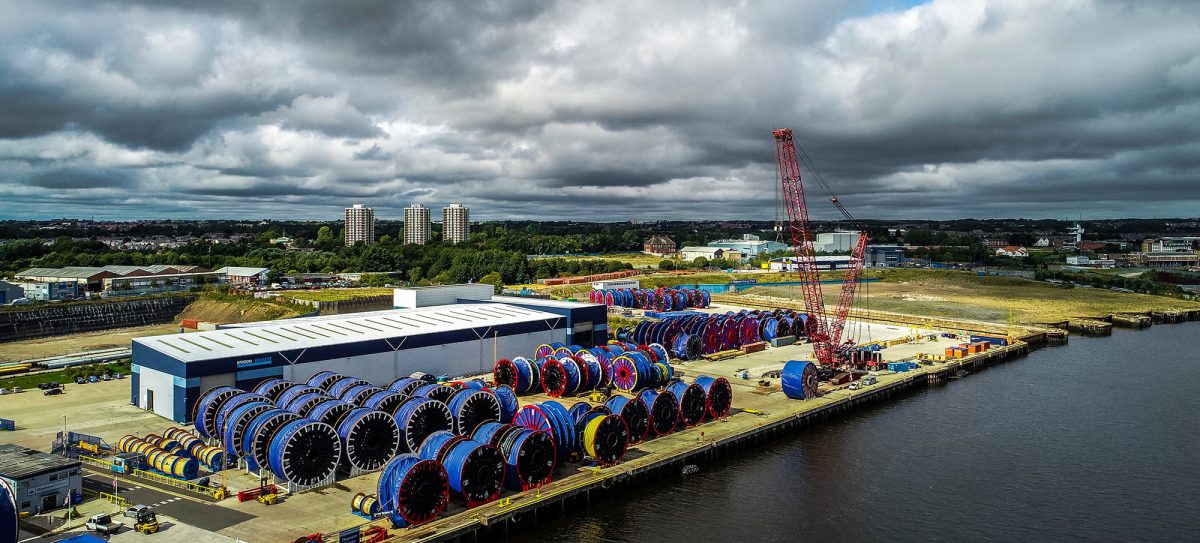 Shepherd Offshore is a leading investor in land and development. Our unique blend of planning knowledge, project management and commercial astuteness – together with our years of development experience – provide us with the vital skills to understand, foresee and overcome all matters associated with our projects from conception to delivery.
We take pride in the fact that, for the past 30 years, we've establishing the right strategy for our sites, through the application of our knowledge and experience of planning and development.
A hands-on approach
Shepherd Offshore has a comprehensive understanding of the complex issues involved in property development. We work to identify critical, project-specific issues, and then develop efficient solutions, without compromising the overall value of the scheme. This hands-on approach guarantees that the schemes we develop are viable and deliverable, and create value for all our stakeholders and communities.
It is very important to us that we retain good relationships with all throughout the whole process."

Bruce Shepherd, Chairman
An exceptional track record
We can say with confidence that our approach and strategies have resulted in an exceptional track record and a number of notable successes. Our straightforward and enthusiastic approach to each individual scheme is what sets us apart from other development companies.
An experienced team
Our experienced in-house team is supported by industry specialists. Together they can demonstrate an enviable track record in:
successful site identification
regeneration and remediation
house building
infrastructure delivery
mixed use and supportive development
overall project delivery
We believe that communication is key to a successful outcome, therefore all parties are kept fully informed and involved at all times.
Our record proves our ability to deliver a diverse range of high quality development schemes, from conception to completion. We look to strategically optimise the development potential of identified sites and properties and achieve robust planning consents that ensure value schemes are developed.
We pride ourselves on establishing a compliant strategy for each scheme by applying our experience and knowledge of planning and development."

Bruce Shepherd, Chairman