Our Services – Logistics

Material Handling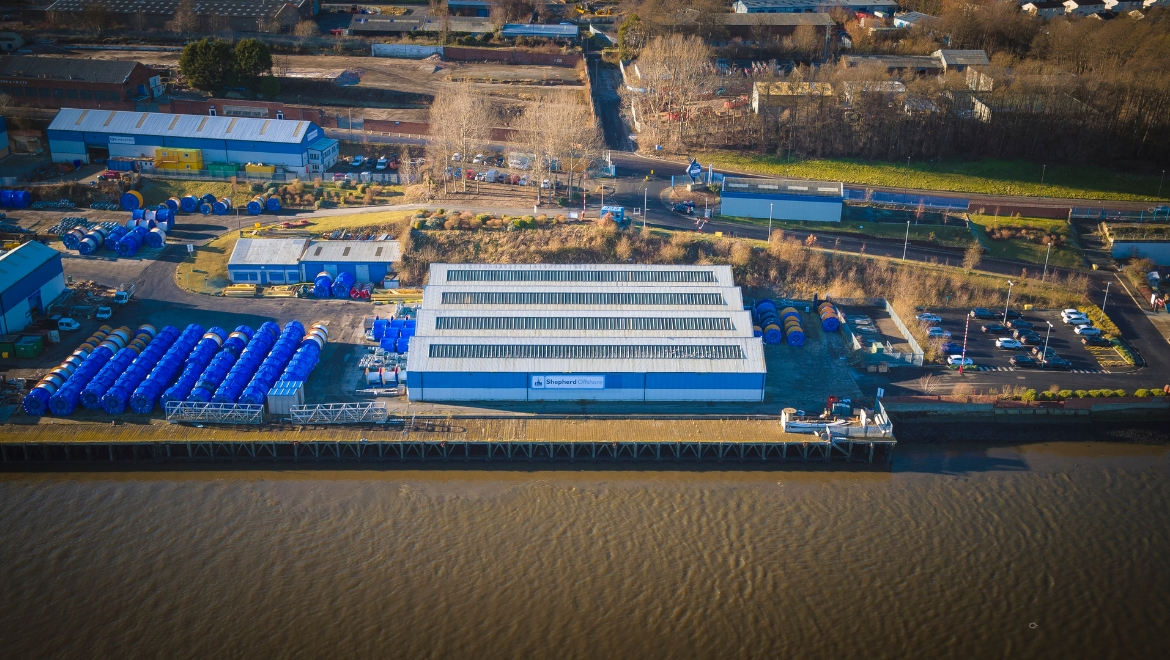 Shepherd Offshore is a market leader in lifting, material handling and transportation solutions. The services we provide help our clients improve their planning, safety and efficiency – and optimise their time management.
Added Value
With over 40 years' experience and the utmost respect for our clients' product and equipment, Shepherd Offshore offer safe and cost-effective warehousing and storage solutions. With 500,000ft.² of high quality undercover storage facilities in Newcastle upon Tyne, we can supply you with a comprehensive range of modern, new-build, multi-user and sole-occupancy warehouses. Our storage facilities are located next to our high-capacity, load-bearing open storage – strategically positioned to provide easy waterside access.
Our reactive management and supervision team and highly skilled flexible workforce are fully committed to the understanding of:
Product and equipment
Risk assessment
Effective management
And we're committed to open communication with all our key stakeholders.
From start to finish
Shepherd Offshore's established in-house capability and capacity allow for a full turnkey solution, from our facilities and infrastructure to the end user.
Safety standards
Operating an ISO certificated Quality Management System, we aim to provide an excellent service, 24-hours a day, 365 days a year.
No matter the size or scale of your project, our people take a flexible approach that you can depend upon to deliver customised and flexible services." Bruce Shepherd, Chairman
Talk to us
To discuss your logistics needs, call us on +44 (0)191 262 9614 or email headoffice@shepherdoffshore.com.