Our Services – Engineering

Releasing Cargo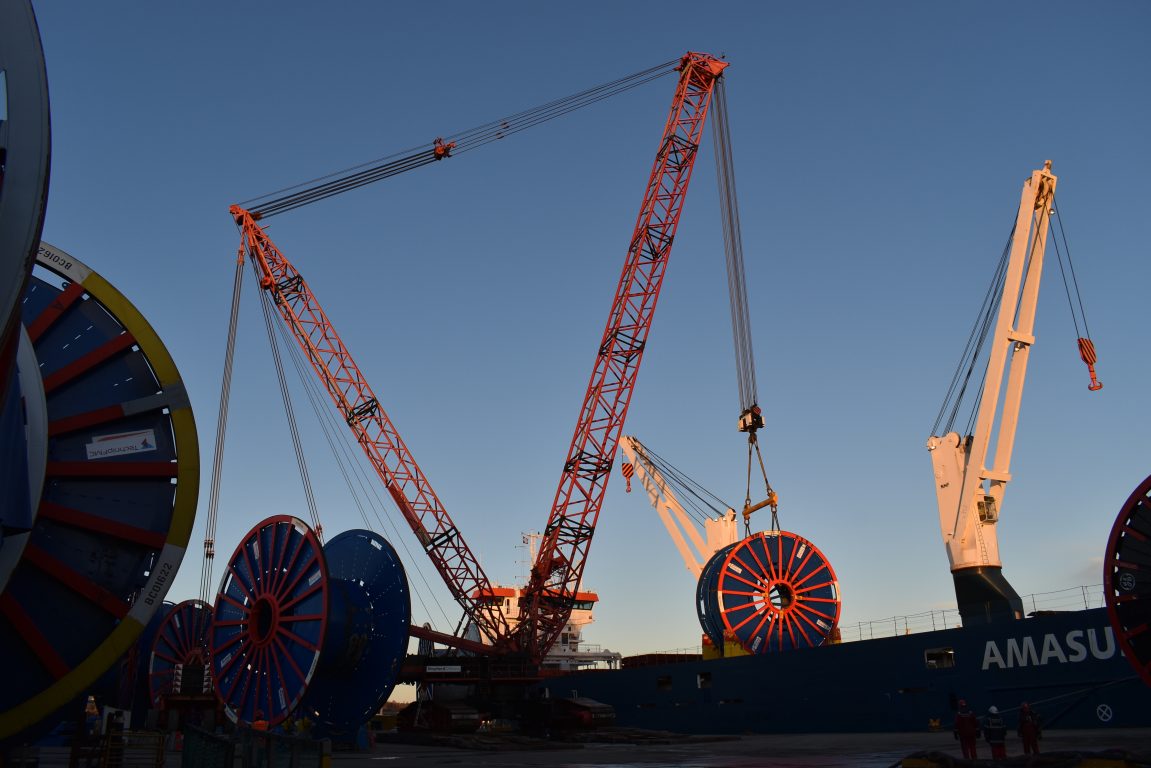 We have conducted over 3,000 mobilisations and demobilisations as a company, providing essential support.
With highly experienced teams standing by and real-time capability and supportive capacity in demobilising vessels, releasing cargo & equipment, Shepherd Offshore is ideally positioned to release and handle your cargo from ship to shore and beyond.
Once all cargo has been released from deck or hold, our teams will provide efficient turnaround services, enabling your vessel to be ready for the next project. Our teams work to meet all requirements and the highest of standards, integrating their skills and experience throughout our clients' supply chains.
Our highly skilled and versatile workforce has over 40 years' experience and is supported by our quayside management systems. With our waterside facilities and internal capacity, we have the ability to deliver on our promises in a timely and efficient manner.
Talk to us
To discuss your engineering needs, call us on +44 (0)191 262 9614 or email headoffice@shepherdoffshore.com.