Our Services – Logistics

Logistics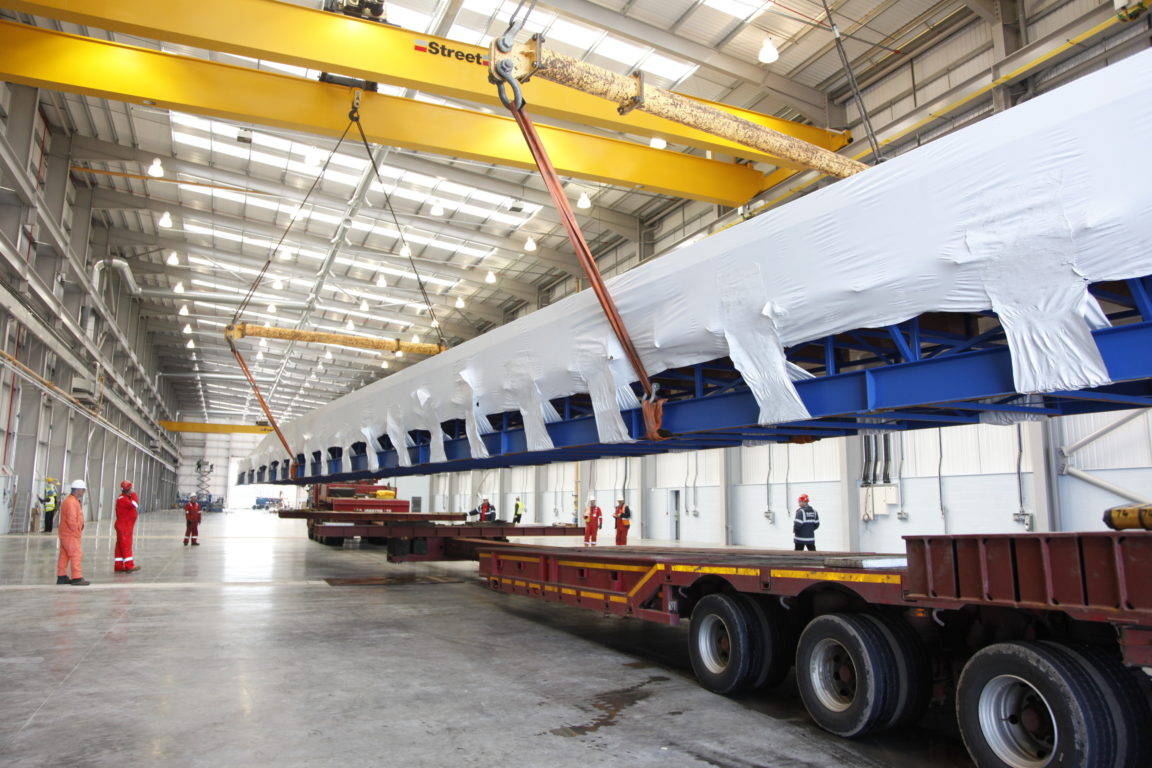 Shepherd Offshore's logistics division consists of a team of highly qualified and efficient professionals. With our in-house expertise and industry-leading management system, we're able to manage your project from conception to delivery.
We work closely with our clients, exploring all opportunities for increased efficiency, including improving service levels, and enabling core business focus.
Highest industry standards
We operate on a 24/7 basis (subject to notice and agreement), supplying critical "just in time" deliveries and providing the highest of industry standards, all while maintaining a flexible and user-friendly approach.
Our highly-trained and efficient staff make us one of the top service companies in the UK. Our teams assess safety, health, environment and quality controls seamlessly, alongside daily processes.
Risk management
Both our project management and technical teams are equipped with CAD, lifting software, and supportive expertise. This enables us to plan and manage risk through a robust and practically designed system. We asses all the variables to allow for the most efficient and stress-free experience for our clients.
With a wealth of industry knowledge and over 40 years' experience, our staff are excellent at managing time-sensitive, unexpected and abnormal projects.
Talk to us
 To discuss your logistical needs, call us on +44 (0)191 262 9614 or email headoffice@shepherdoffshore.com.