Our Services – Engineering

Project Management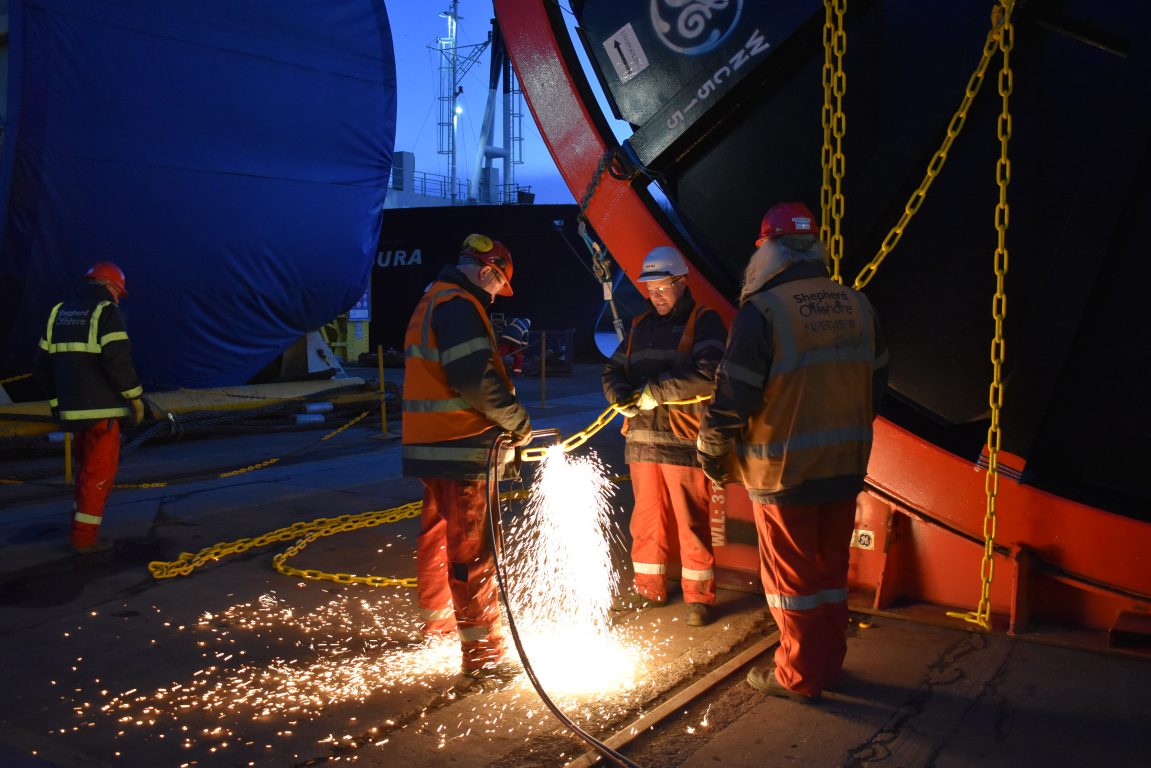 Shepherd Offshore's engineering and design know-how are backed by disciplined project management and supervision.
From our management, technical coordinators and operational teams to our experienced supervision professionals, we're here to ensure your project is supported to your full satisfaction. We deliver projects of all sizes on a turnkey basis, deploying our resources to ensure equipment is safely and efficiently manufactured, installed and commissioned.
We have an impressive track record of delivering engineering support in a responsible and timely manner. We'll keep in touch at every stage, with timely communications to remove risk, save time and give you and your team peace of mind. With the ability to provide efficiency and flexibility, we work hard to avoid costly delays and keep your project firmly on track.
Planning, traceability and final acceptance 
We work for clients across a wide variety of industries, developing cost effective and quality solutions for all. We develop approved project plans and use warranted documentation between parties to ensure client compliance and acceptance at key, acknowledged and agreed upon milestones.
Talk to our bespoke design team 
Our engineers are experienced in conceiving and developing bespoke design solutions. With our industry and product knowledge, we will assist in developing customised solutions to support your product.
We're here to ensure your project is completed to your full satisfaction." Daniel Thompson, General Manager
For more information or to discuss your engineering needs, speak to our project management team. Call us on +44 (0)191 262 9614 or email headoffice@shepherdoffshore.com.