Our Services – Lifting

Material handling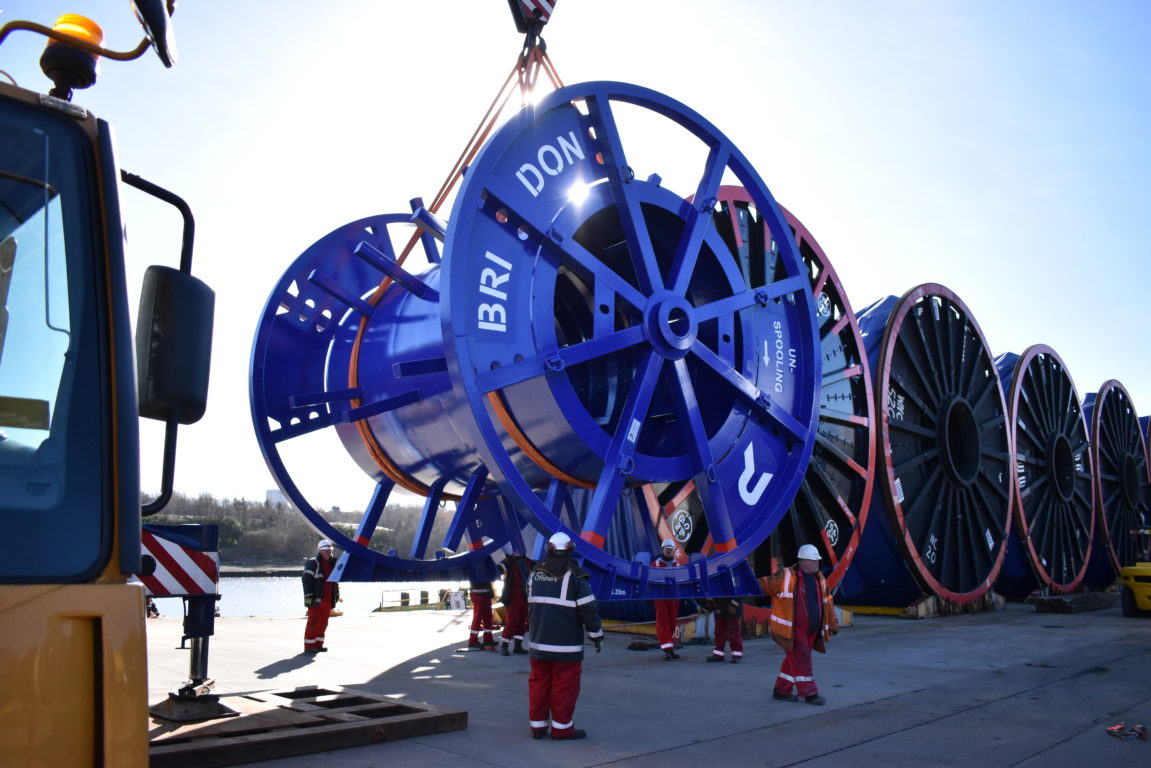 Shepherd Offshore is a market leader in lifting, material handling and transportation solutions. The services we provide help our clients improve their planning, safety and efficiency – and optimise the time management of their projects.
Our aim is to add value to your project
With unparalleled experience and the utmost respect for our clients' product & equipment, Shepherd Offshore provides safe and cost effective ways of lifting, handing & transporting standard, abnormal, large and heavy items.
Our experienced team can help you plan your project from concept and design through lifting, transporting and handling to execution and completion.
We pride ourselves in being versatile whether you need a one-off project, full project management or a contract lift solution, we have the people, capability and capacity. Our focus is always to assess the objectives of our clients, understand their product or equipment, assess all the risks, plan accordingly working with all the key stakeholders, design solutions & lifts successfully from routine through to specialist heavy lifts.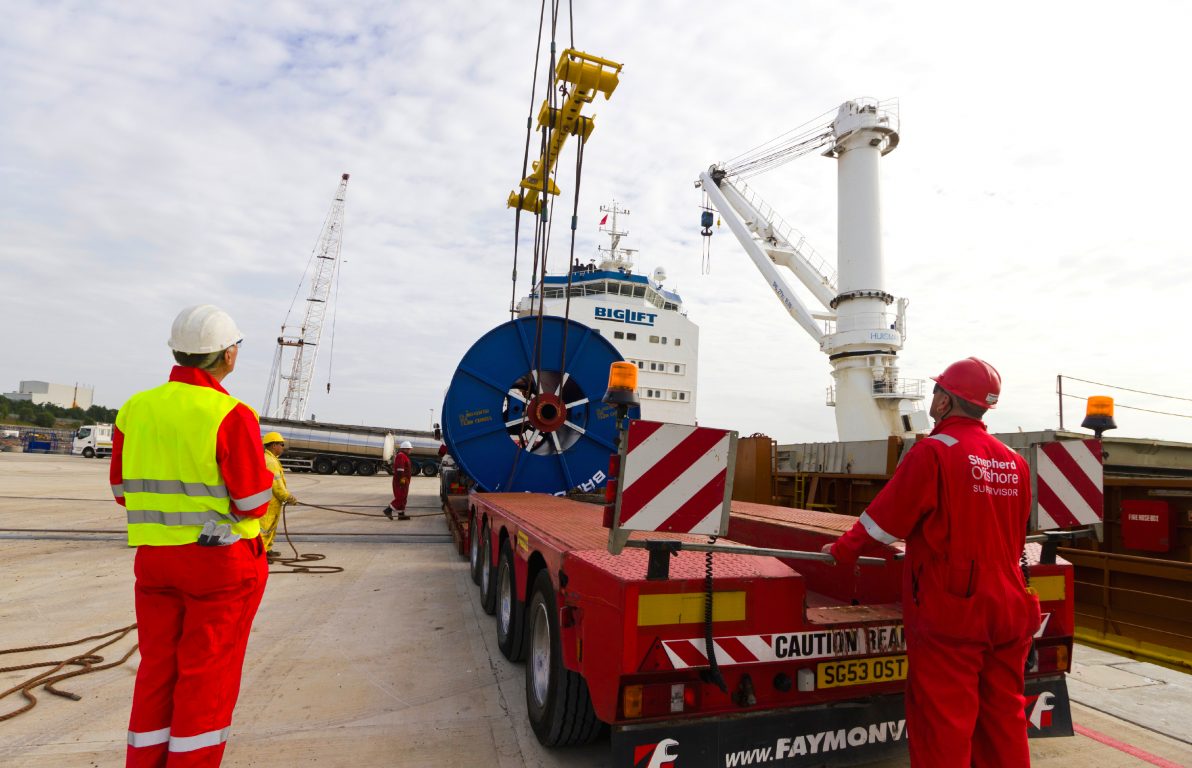 The company's established in-house capability and capacity allow a full turnkey solution to be offered through our facilities and infrastructure to end user.
Our fleet capability & capacity are constantly evolving in range and sizes from 30T rough terrain cranes & forklifts to 120T low loaders, to 800T crawler cranes. Our highly skilled team are available for all our clients' requirements, including site visits to advise on necessary requirements. Operating an ISO certificated Quality Management System, we aim to provide the best possible service.
"Let's plan with you… no matter the size or scale of a project, our people take a flexible approach that our clients can depend upon to deliver customised and flexible services".

Charles Shepherd, Managing Director
Talk to us
To discuss your logistics needs, call us on +44 (0)191 262 9614 or email headoffice@shepherdoffshore.com